About Us
Group Profile
ZKTECO CO., LTD. (ZKTeco) (301330: CN Shenzhen Stock Exchange) is an internationally renowned enterprise which specializes in pioneering biometric recognition techniques, and provides products and solutions of smart entrance management, smart identity authentication and smart office. ZKTeco offers services on all fronts to public-service, enterprise-level and personal users.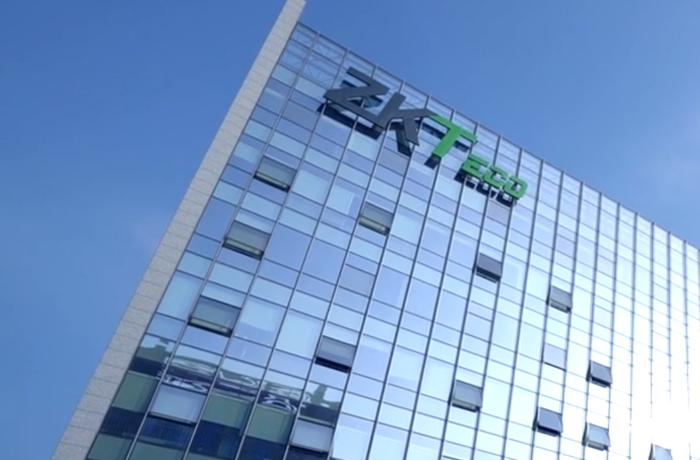 0
Global Employees Exceed
0
Number of Foreign Employees
CORPORATE VALUES
At ZKTeco, our mission is to provide innovative and reliable solutions to our customers while maintaining a strong commitment to our core values and fundamental principles. These values and principles guide our actions and shape our corporate culture, ensuring that we create lasting and positive relationships with our stakeholders. In this document, we outline our corporate values, which serve as the foundation for our interactions with employees, partners, customers, and the communities we serve.
Read more
OTHER SUBSIDIARIES

SUBSIDIARY PROFILE
Vision Statement
To be the leading provider of identity & security management solutions across West Africa
Mission Statement
To build a network of Security Solution Expert across West Africa, delivering services to the highest standard for a safe environment for all to live.
WHO WE ARE
ZKTeco WA is the West African division of ZKTeco International. ZKTeco is a global corporation with over 40 subsidiaries around the globe that focuses on providing biometric veri cation technology and incorporating it into other security components to create a strong and improved security solution that creates a better world for all of its residents.
WHAT WE DO
ZKTeco is a globally renowned enterprise focused on delivering biometric veri cation technology, integrating it into other security subsystems for a powerful and enhanced security solution creating a safer world for all its inhabitants. The company is a multi-security solution manufacturer with over 10 variants of security products categories, ranging from Video surveillance, Access control, Time attendance, Security Inspection products, Human Entrance control, Vehicular entrance controls, Smart and Hotel Locks, Video intercoms, IoT Products, and LED Screens.ZKTeco in West Africa is positioned to provide simple affordable and reliable security solutions for all security needs within the West African market.
Application Area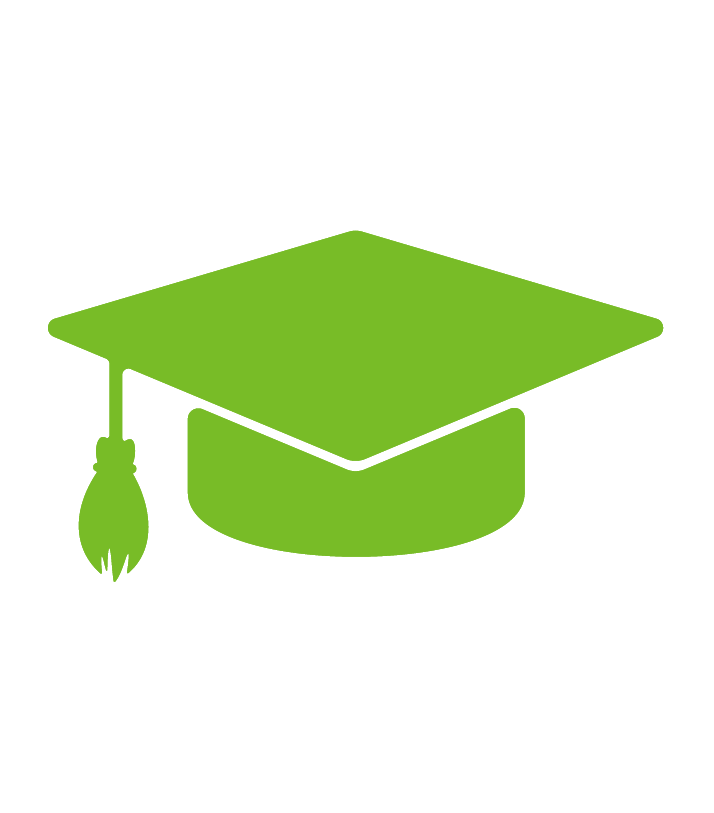 Education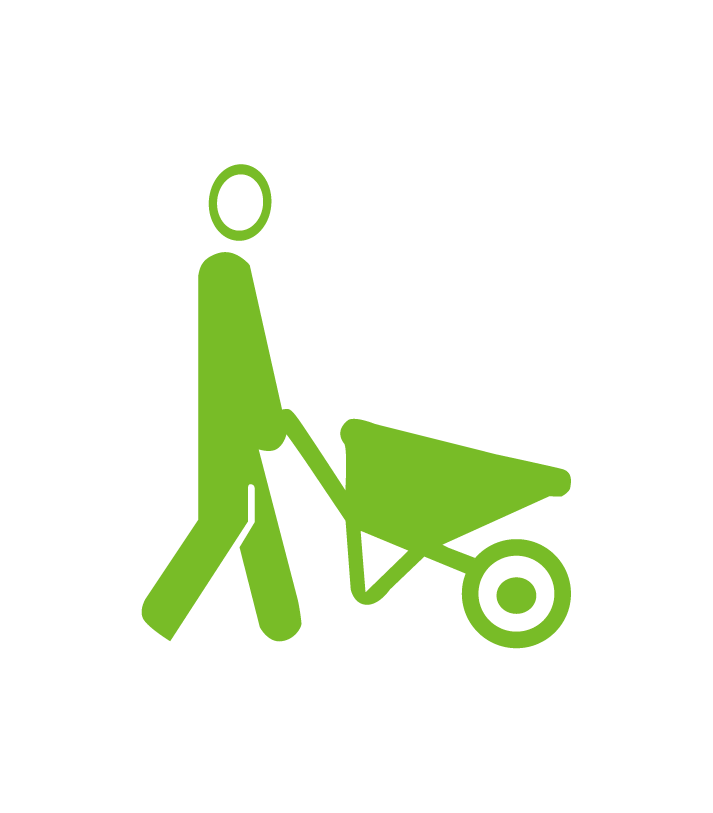 Construction

Energy

Supply Chain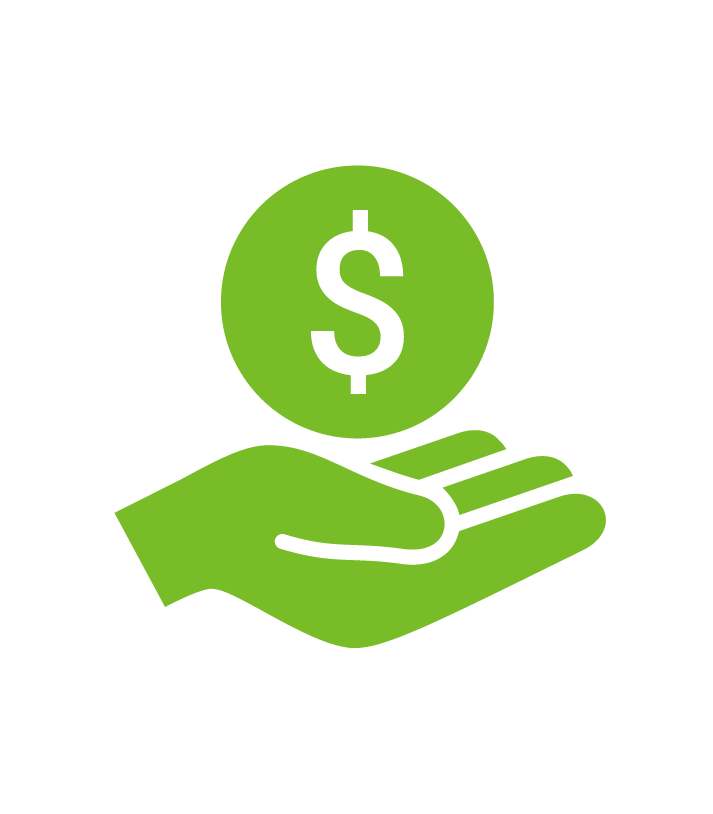 Finance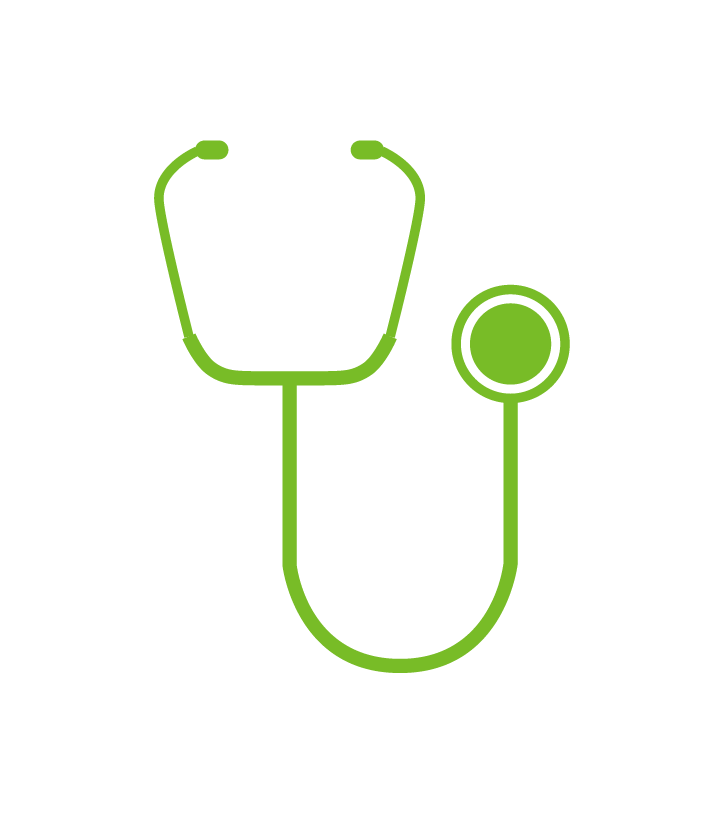 Health Care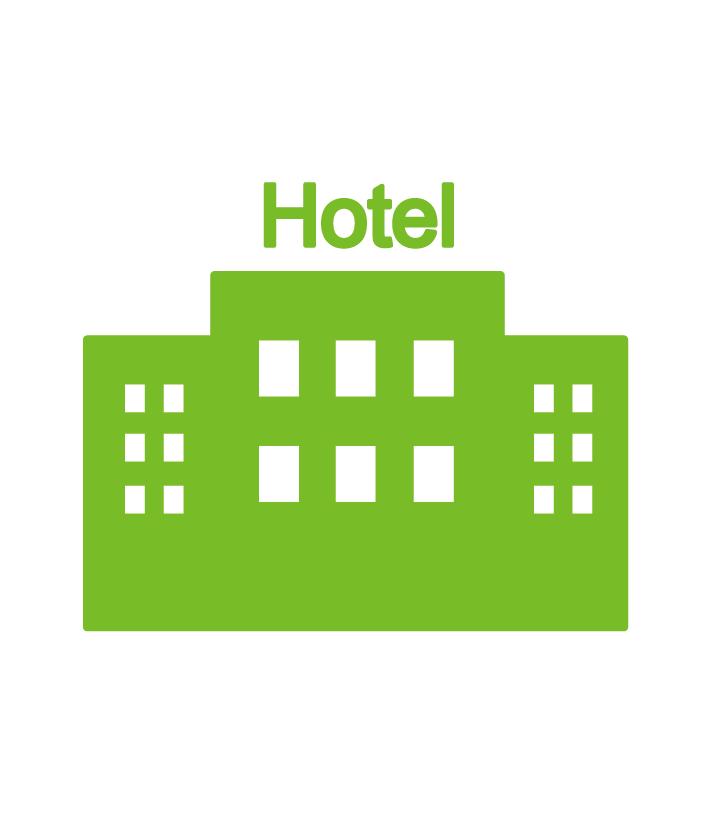 Hotel Management

Public Facilities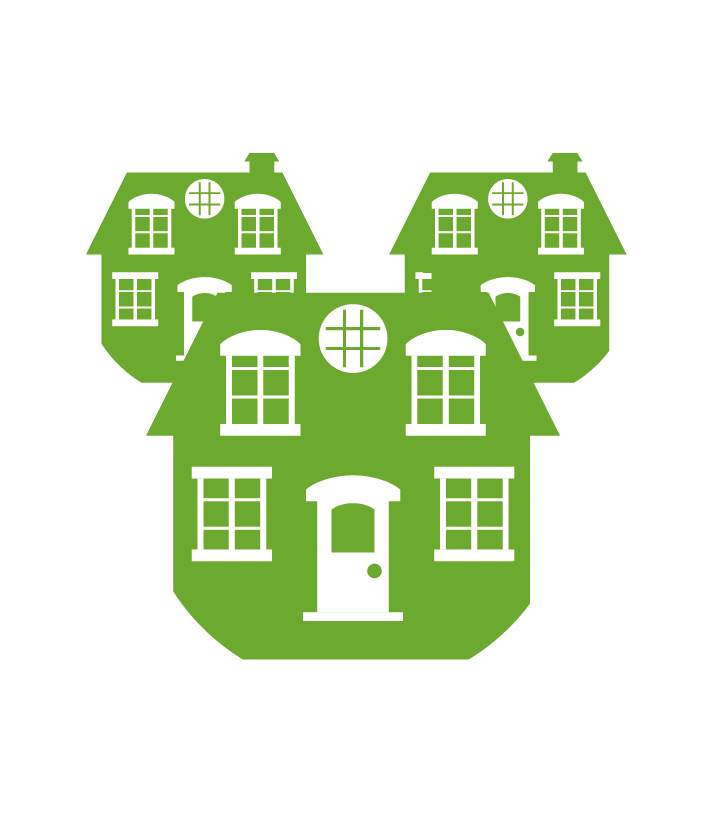 Residential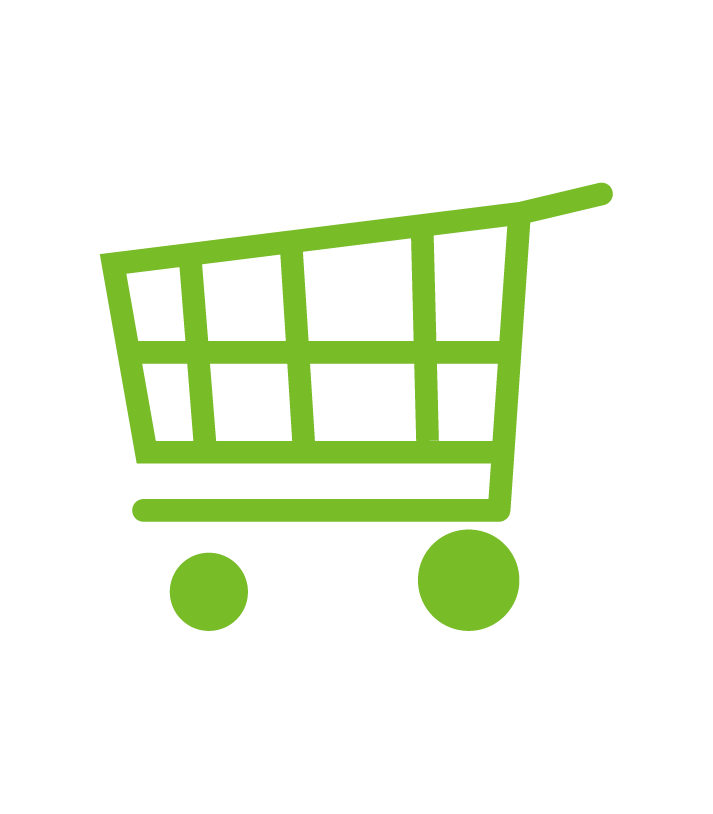 Retail
OUR VALUES
Our core principles are built around excellence, passion, innovation, integrity, and collaboration (EPIIC). Customers and partners have shown us great support and trust since all employees know and follow our standards when handling support issues, customer interactions, warranty services, training, and contractual obligations.
GLOBAL RECOGNITIONS
ZKTeco is the global leader in biometric entrance control systems and was recognized as one of the "Top 3 in Entry System Product Group" in a&s magazine's "Top 50 Global Security Companies 2021" for developing and providing top-tier security products and solutions.

ISO CERTIFICATIONS

QUALITY CERTIFICATES