A smarter attendance solution for your business
Biotime Africa is a smart cloud-based attendance management system that allows for efficient and safe data and information administration. The system provides cutting-edge features for running a successful business and enables you to connect with your peers in the most efficient manner possible.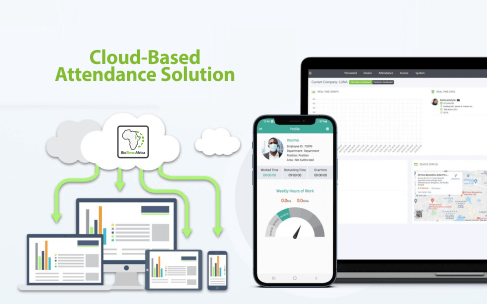 Attendance Solution
Attendance Solution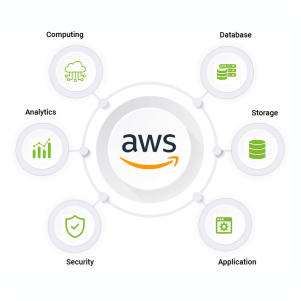 AWS cloud technology powers the Biotime Africa platform, making it the most flexible and secure cloud computing environment available today. The platform gives you total visibility into your business operations and makes it simple to collaborate with users.
Your data from any device at any time
Cloud-Based Time Attendance Software
Flexible and Smart Shift Scheduling
Auto-Synchronization of Biometric Templates and Real-Time Monitoring
Multi-Level Approvals and Automatic E-mail Notifications
Attendance Reports and Calculation
Seamless geo-location check-in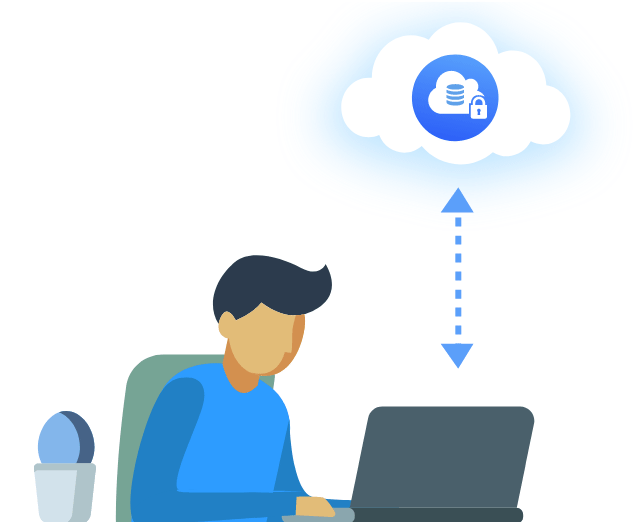 Benefits on Biotime Africa
ZKTeco Biotime Africa offers you the best Cloud functionality for your business.
A simple and cost-effective system for tracking employee time, managing productivity, and producing high-quality outputs with a profit margin
With a versatile scheduler, you can easily organize processes, assign shifts correctly, and make workflows simpler and more efficient.
A customizable and user-friendly reporting tool that gives comprehensive data and makes it simple for businesses to analyze and improve their processes.
User-friendly dashboard design and simple modules for managing user profiles, shifts and leave schedules, and more.
With our Biotime mobile app, we provide a comprehensive solution for continuous attendance management with a geo-located time clock.
Start your free trial today!
Also contact us to request a personalized quote
ZKBioTime Africa
Employees and administrators can use the Biotime.ng software portal from anywhere and at any time using internet-connected devices like laptops or mobile apps
Download the BioTime Africa app and enjoy all the features of our attendance management software from your Android or iOS device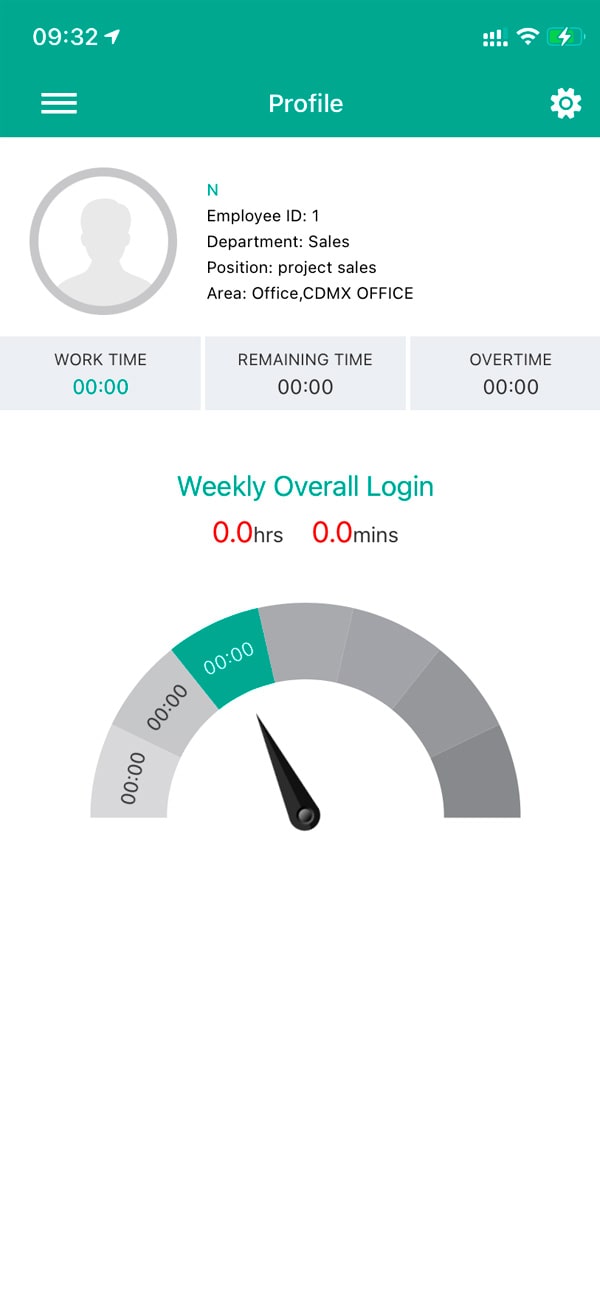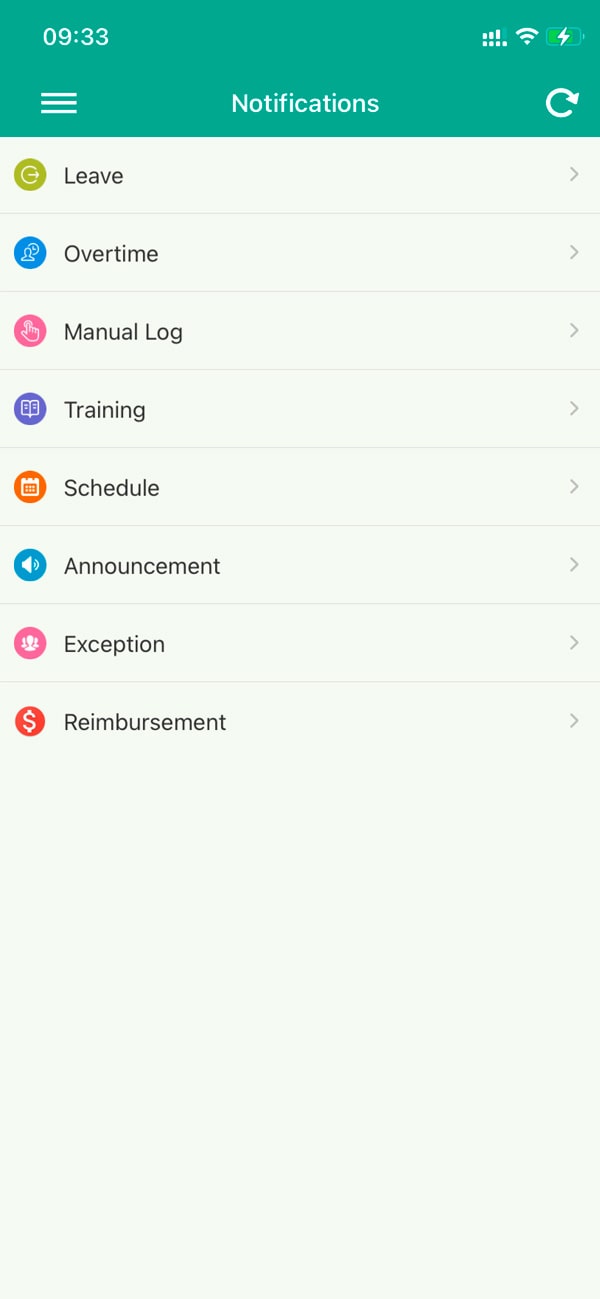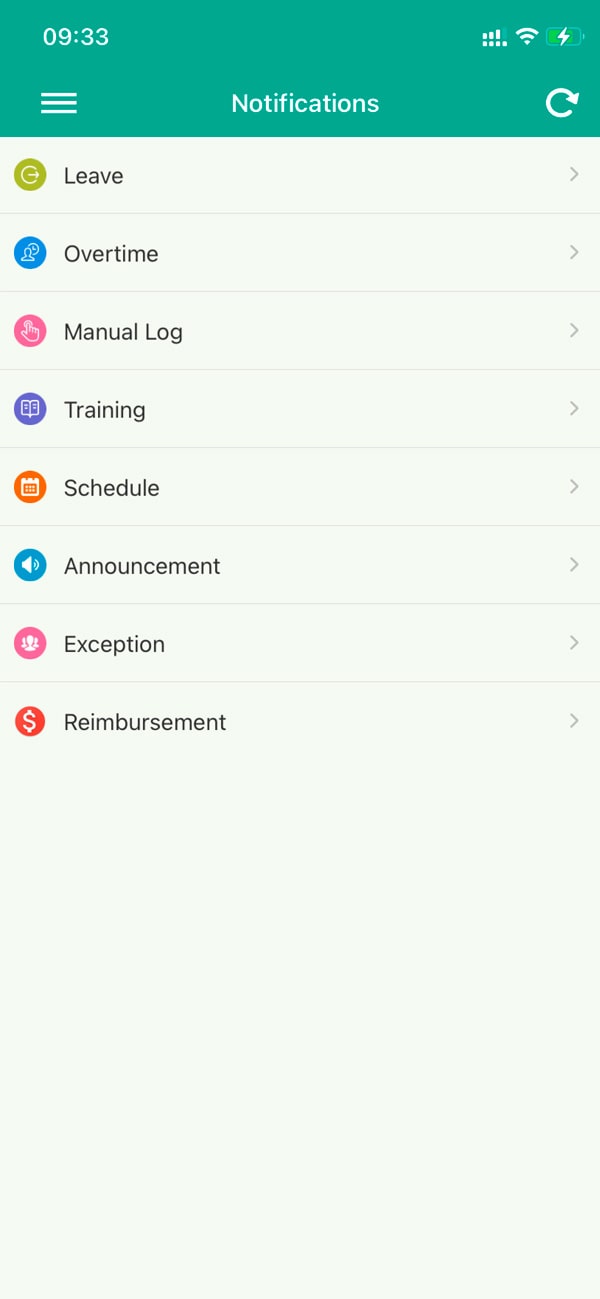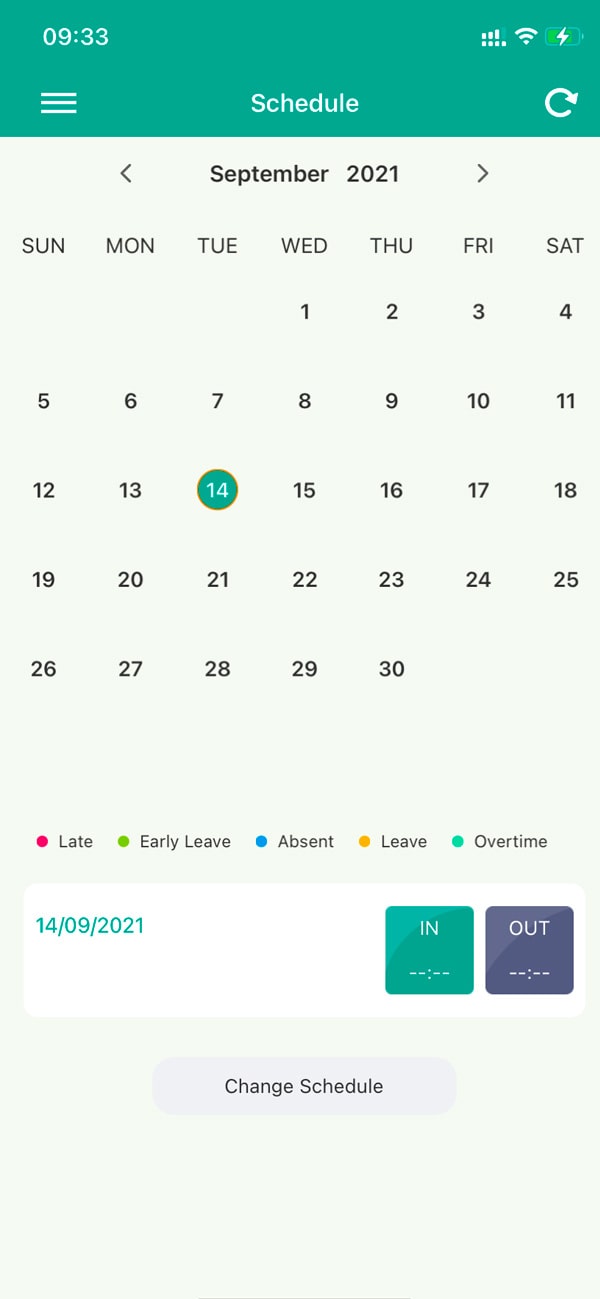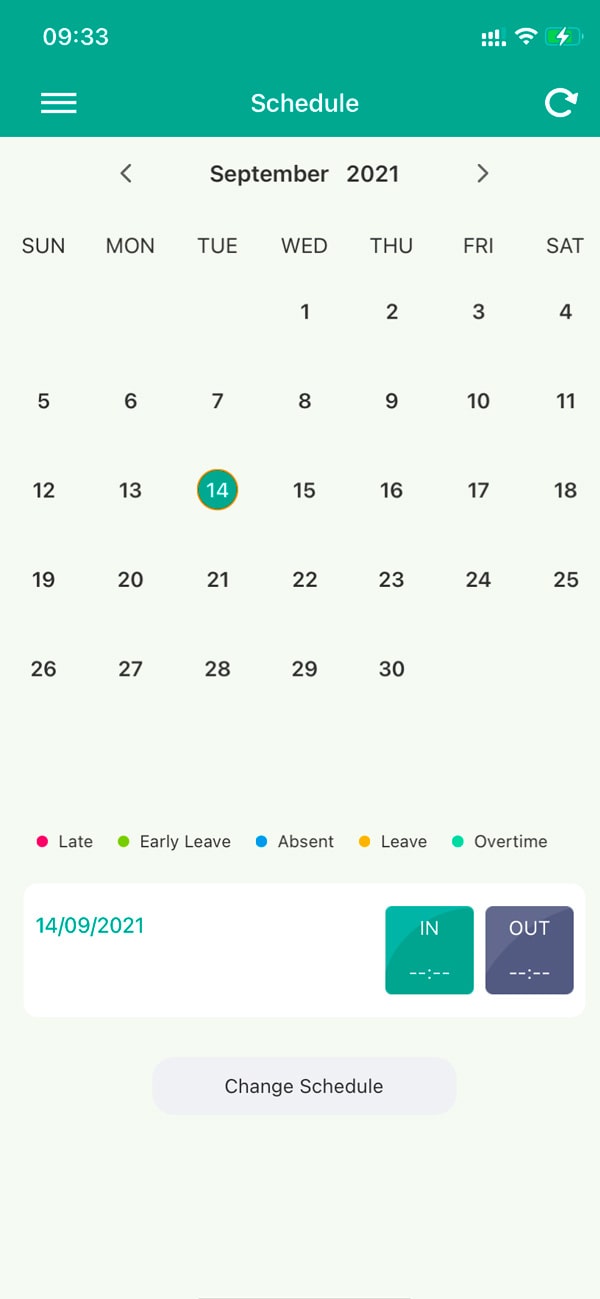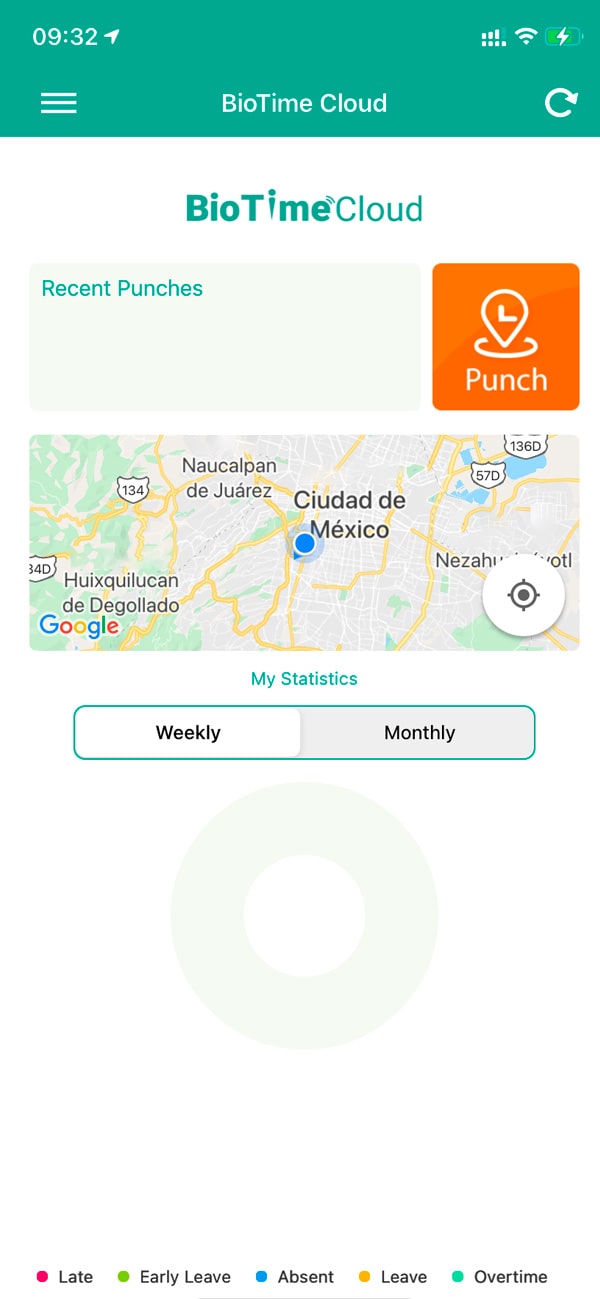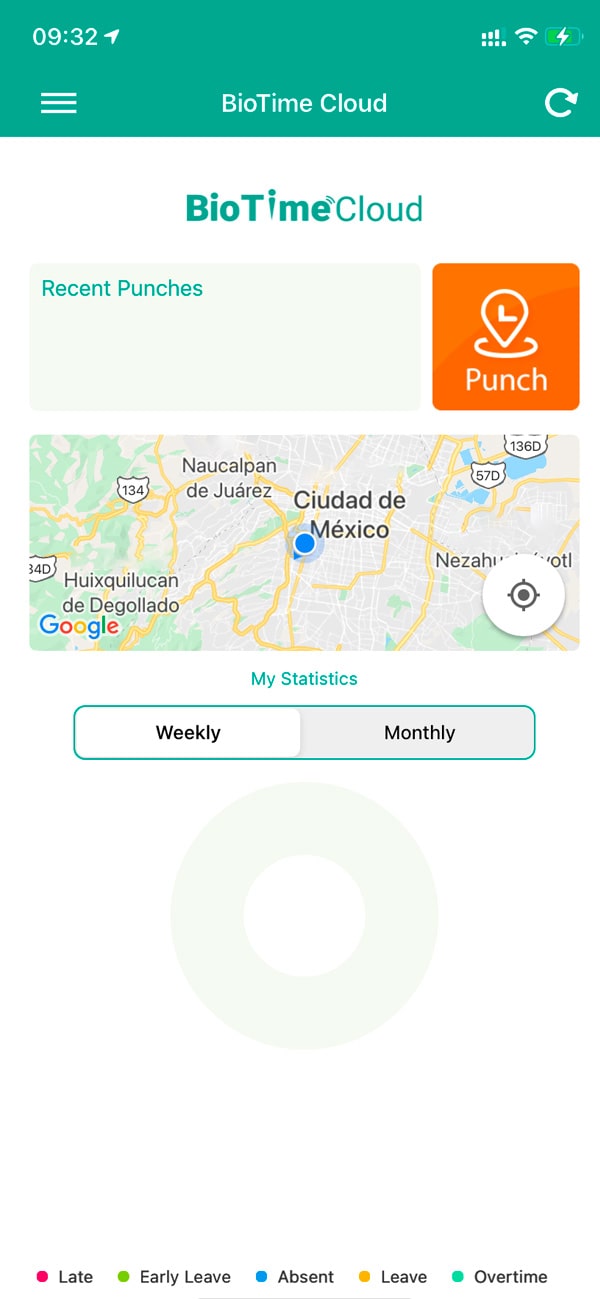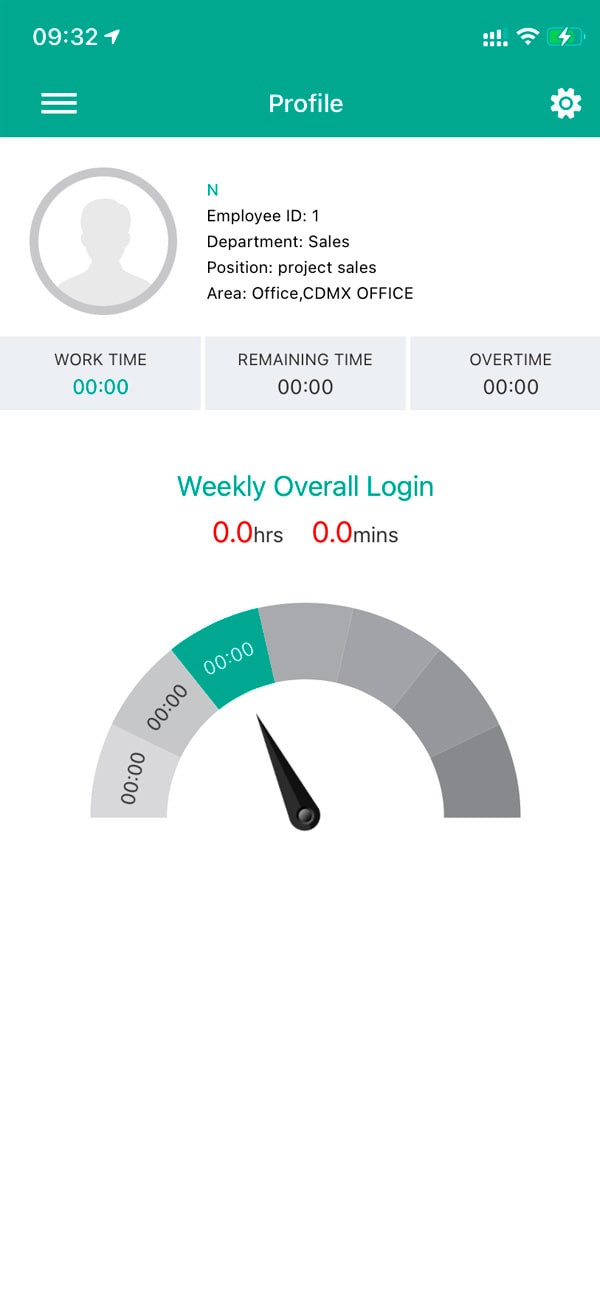 Questions frequent
See answers to frequently asked questions from BioTime Africa customers
How is BioTime Africa different from other time and attendance management solutions on the market?

Where is my data stored and how can I know that it is safe?

What is included in each BioTime Africa license?

How to update BioTime Africa if I need more users?

Can I register and unregister a terminal to solve any connection problem with BioTime Africa?

Can you register attendance on mobile?

Can I import users from my existing Time & Attendance solution?
Visit Us
64 Adetokunbo Ademola Street, Victoria Island, Lagos